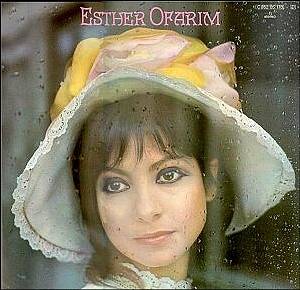 Esther Ofarim - 1972, EMI LP
see CD of it here!

1. Song of the french partisan lyrics
2. Suzanne lyrics
3. You're always looking for the rainbow lyrics
4. El condor pasa lyrics
5. Jerusalem lyrics
6. Boy from the country lyrics
7. Gnostic serenade lyrics
8. Morning has broken lyrics
9. Hey that's no way to say goodbye lyrics
10. Waking up lyrics

this LP has been re-issued in 1977, see here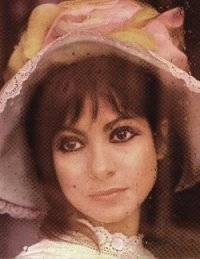 see CD of it here!