Shum Davar Eino Ba - Meaning of this song:
(when you have the Hebrew lyrics of the song, please send them to me)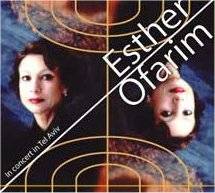 buy it here!

Time pass by. We haven't felt how few of us are left,
but we shall remember all in the name of friendship.
We'll smile and go on.