Show of the week - Just Esther
BBC show, 11/08/1968
with Esther Ofarim
and Chaim Topol (as a guest)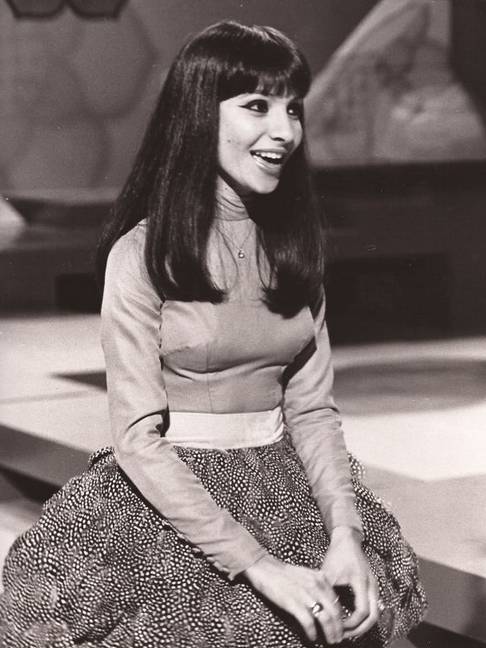 "21.7.1968, Esther Ofarim stars in her own show "Esther". which can be seen on BBC-2 on Sunday, 11th August.
Guest appearing with her include Topol and Donal Donnelly. This is a colour programme"


This is Esther's first solo show, after the duo series earlier this year.
Now she performed several songs on her own, including "Aquarius" and " Lazy Afternoon", which have never been released on any media by her.
Chaim Topol was a special guest, who sang a duet with Esther and also performed two solo songs.

"This was scheduled to be shown on Sunday 18th August but it was decided to bring it forward two weeks to trump
her appearance on the David Frost show on London Weekend. It was then decided to bring it forward to 11th August instead."
Info taken from tvpopdiaries.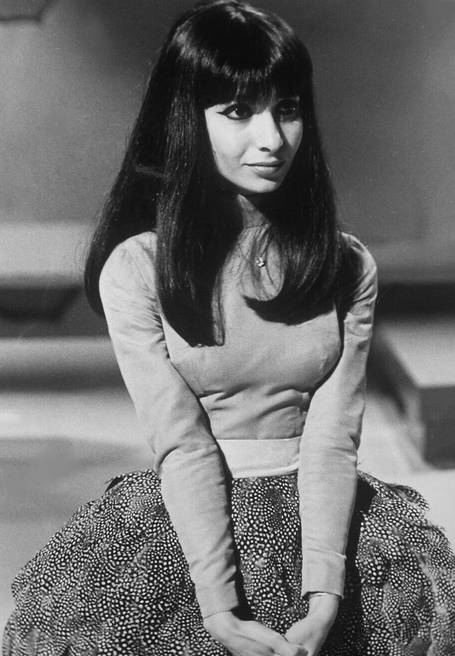 Song list:

1. Aquarius lyrics + mp3
2. Frank Mills
3. Ein kleiner Tambour
4. Do-Do
5. Roggez
6. Down by the river
7. Lazy Afternoon lyrics + video
8. Le vent et la jeunesse
9. Mad about the boy
10. Chaim Topol sings 7A in English
11. Oh lucky me (duet of Esther & Chaim, alternate title: umbrella for two)
12. Chaim Topol sings "This Wonderful land"
13. Lalya Tov / lullabye and goodnight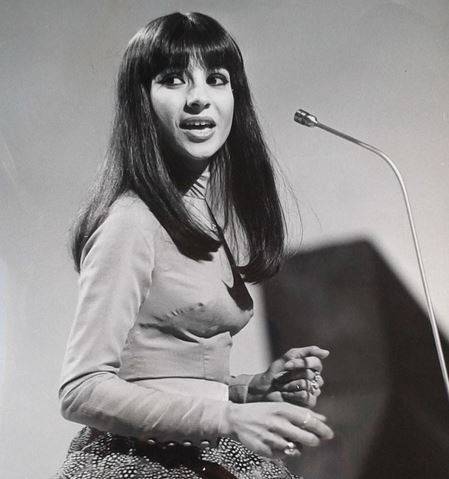 "Just Esther starring
ESTHER OFARIM with special guest star,
TOPOL and DONAL DONNELLY
The Orchestra
Leader, HENRY DATYNER
Musical director, WALLY STOTT
Special material, MYLES RUDGE 'Oh Lucky Me ' staged by Gillian Lynne
Design, Roger Cheveley
Production, YVONNE LITTLEWOOD
Tonight's Show of the Week presents for the first time Cinderella without her Rockafella-Esther Ofarim in her first solo show. The delightful, faun-like Esther will be singing a whole range of songs-from the Beatles' number she's made her own, ' She's leaving Home,' to two numbers from the American smash hit musical Hair."
Info taken from genome.ch.bbc.co.uk