and welcome to my Esther Ofarim site!
Here you can find everything about Esther and her music
with Abi Ofarim and others and of course her great solo work!
You also can listen to many rare songs (mp3)!

Please See "what's new" for updates!



You can search my site:
(use quotation marks ".." to get better search results)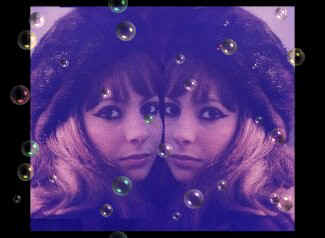 Please sign my guestbook!

Buy Ofarim-Music here:

Please note that the information contained in these pages represents historical documentation and is intended for educational use only. No financial gain is connected to this site's content. Image, audio and lyrics files on these pages are provided from recordings and photographs in my personal collection. Individuals may reference these files for personal use only, as academic study of the source material. The material excerpted and posted on this site is strictly for nonprofit research, scholarship, and commentary about Esther Ofarim. Copyrights held by various and respective owners. Original data, graphics, and files are not to be redistributed in any form, sold, or copied by other Web sites.