September 20, 2003
Benefit Gala with Esther Ofarim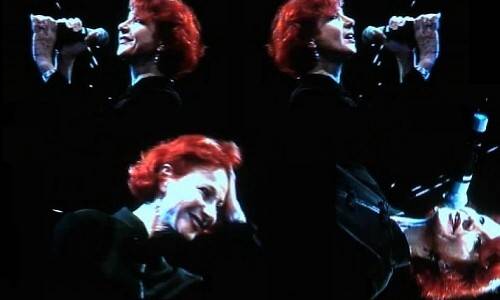 On September 20, 2003 Esther Ofarim was starguest
in the Benefit Gala in Hilton Hotel Frankfurt, at 20.00 h
organized by WIZO


There were 360 guests and was a great success.
Three of the songs Esther performed were Lalya Layla, Over the Rainbow
and She's leaving home.


Esther gave a short interview and told that she really would like to do more benefit concerts (for getting no budget)
because to help children is one of the most important thing in life...